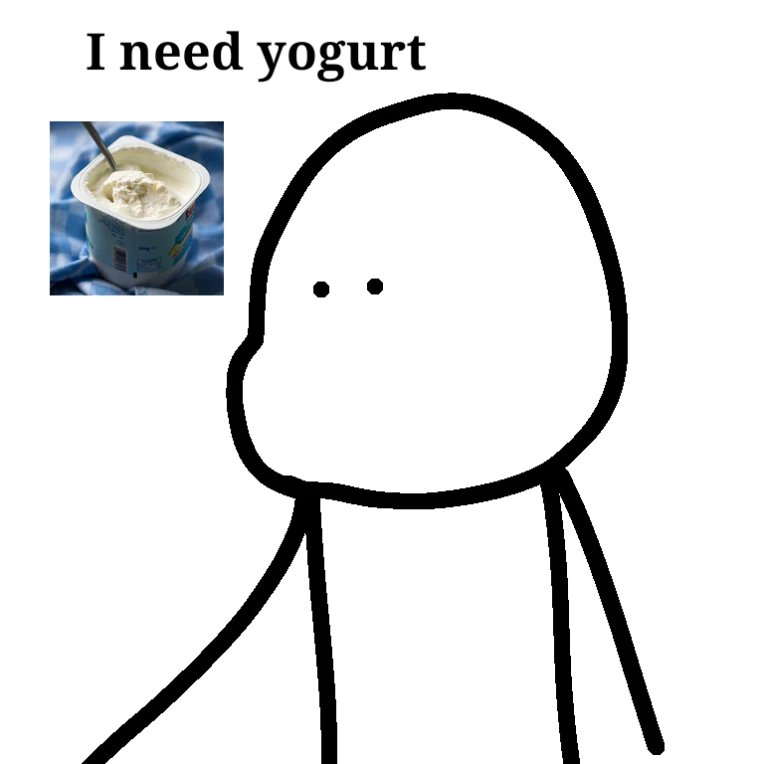 Broberr, I Made 3 art bout this guy. Why do I draw him? Well uhh, read this blog if you wanna know.
BroBerr was inspired by Steven universe, yknow the waterlemon version of Steven? Well, that is BroBerr inspiration.
Why do I draw him?
He is simple to draw, and we all know I make shitty art. So I make BroBerr art alot.
Why does he like yogurt?
This is a obvious one, BroBerr. Yogurt. It kinda rhymes, so why not make him like yogurt?
Do I suck at making art?
Yes, yes. I do. But when I get a drawing tablet, that will change.
Thanks for reading! Have a nice day, or bad day.